As the second most spoken language in Europe, German is the perfect introduction to learning a new language for kids of all ages. German is officially spoken in six European countries including Austria, Belgium, Germany, Liechtenstein, Luxembourg, and Switzerland. German courses for children are not only highly beneficial for developing your child's early cognitive skills, but they can also open up many opportunities for them to study, live or work abroad in the future.
A boost for the brain
Research has found that children who learn a second language may be more creative, better at problem-solving, faster learners, and find it easier to connect with different cultures.
Children also find it much easier than adults to learn a second (or third) language because their brain's language center is still developing.
Choose your course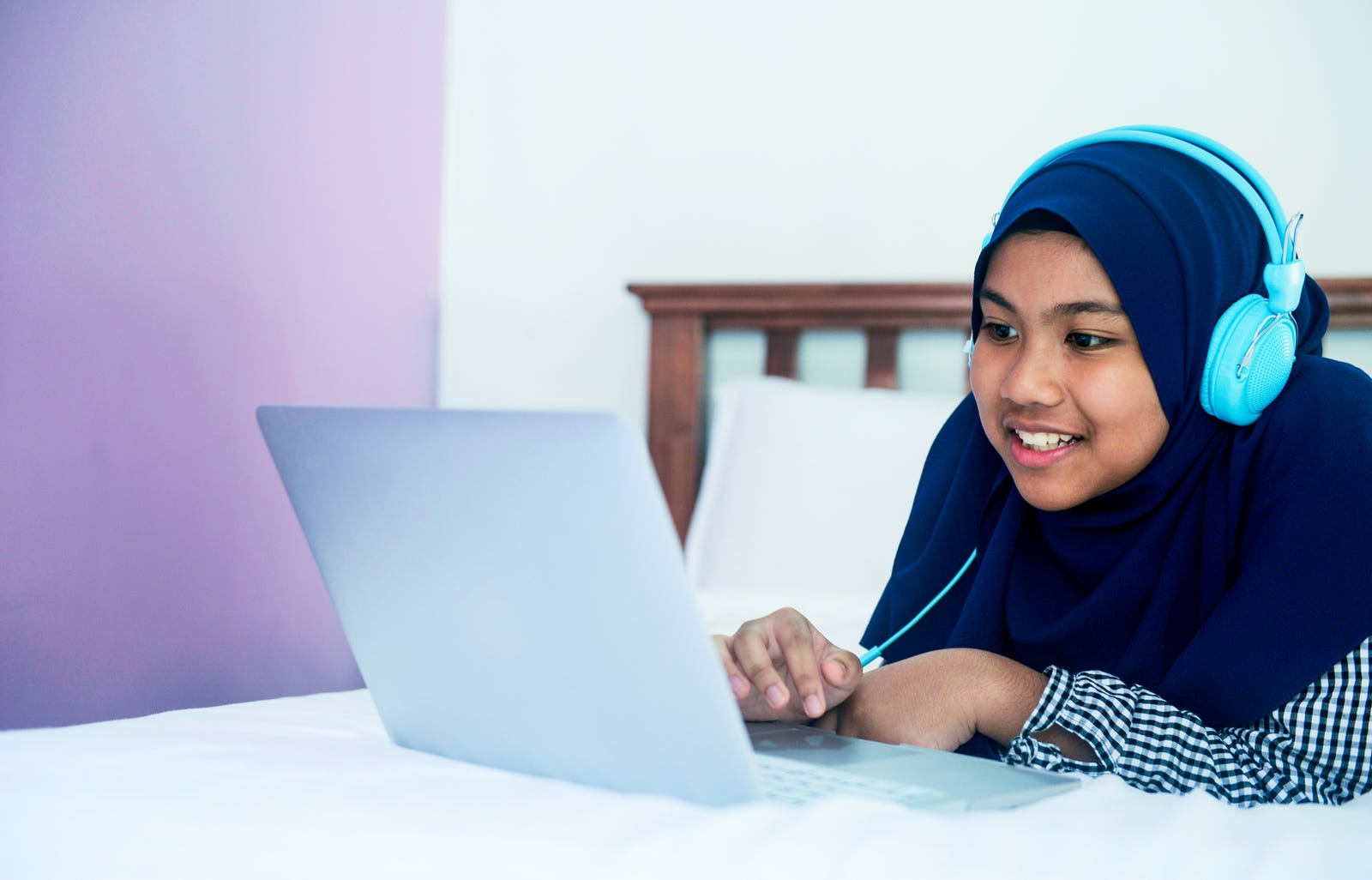 Online German classes
Fun, educational and stimulating, our online courses are available for children as young as eight. Led by Berlitz-certified native-fluent language instructors, the courses teach through experiential learning and motivating challenges.
Our online courses are perfect for busy kids and teens who need to fit language around their lives.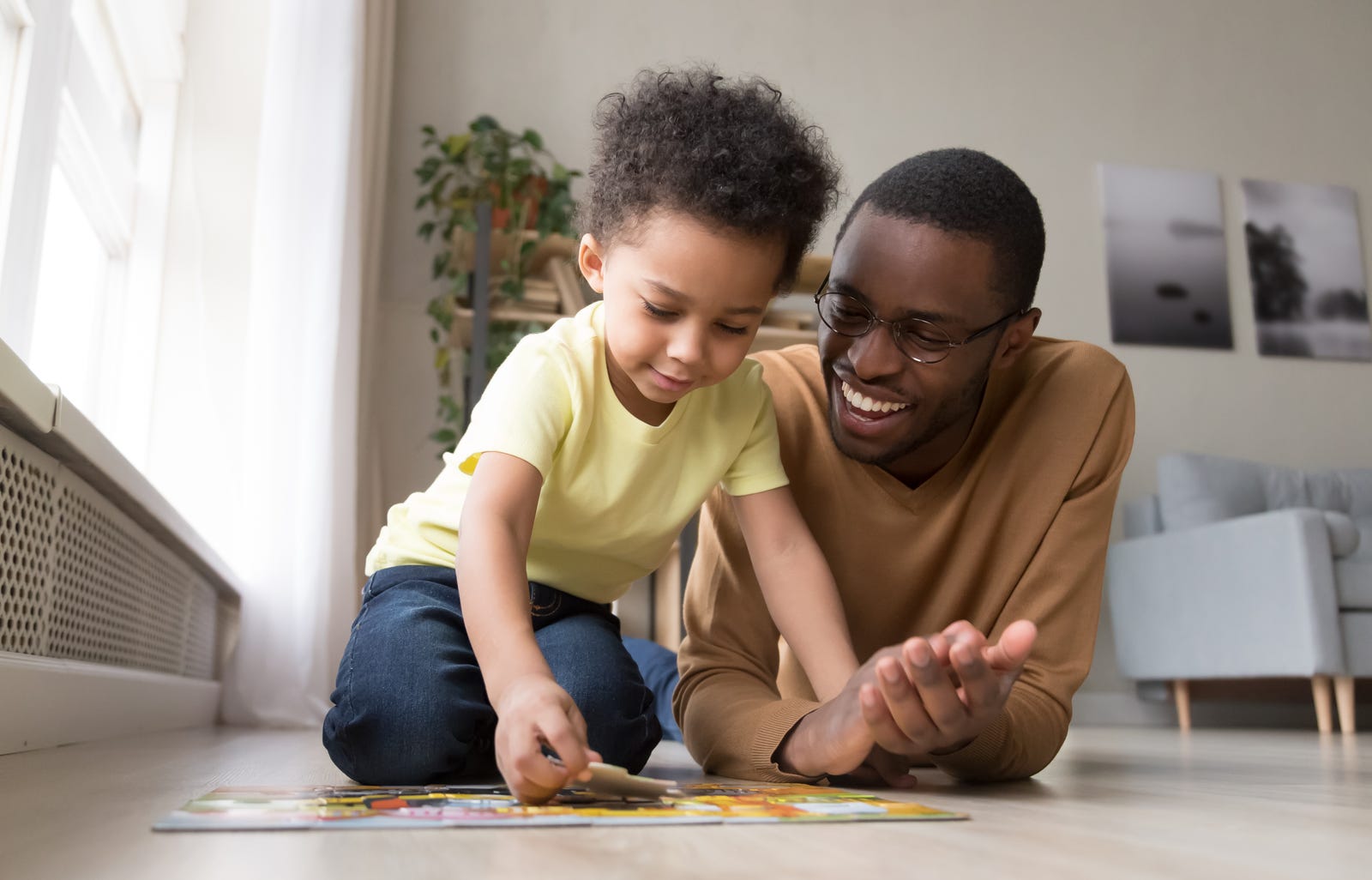 In-person German classes
Perfect for social kids and teens, our in-person courses are suitable for children four years and older. Taught by Berlitz-certified native-level language instructors, the courses feature fun, stimulating, age-appropriate content, topics, and activities.
These in-person German classes for kids are held at our Berlitz language centers across the Bahrain.
Learn German for kids and teens with Berlitz Bahrain
Discover – German lessons for children aged four-seven years
Discover is an in-person language program. Your child will build a strong understanding of the German language through fun and engaging exercises and games.
Explore – German lessons for kids aged eight to 11 years
Explore is available online (as of the age of 8) and in-person. Throughout the course, your child will explore the German language and culture, building valuable skills and expanding their understanding of the world.
Achieve – German lessons for teens aged 12 – 15 years
Achieve is available online and in-person. This course will take your teens on a deeper dive into the German language and will give them solid, useful, and real-world language skills.
Lead – German lessons for teens aged 16+
Lead available online and in-person. Using the German language, the program will develop your teenagers' leadership skills and cultural awareness, making them attractive job candidates.
Our German for kids and teens program includes:
Learning based on our proven Berlitz Method
Highly trained and native-fluent language instructors specialized in working with kids and teens
Interaction and communication skills development
Age-appropriate activities and materials
With Berlitz Bahrain, you can reach language fluency in no time.